Analysis: Thiago Alcantara as CDM in 4-3-3 X Chelsea F.C.
Slawomir Morawski is a UEFA A football coach and tactical analyst with professional experience, focused on cognitive methodology of training. Developing tactical awareness and improving in football intelligence. Slawomir is a former member of Canada National Team staff under former Head Coach Octavio Zambrano.
Through his Mindfootballness Project, Slawomir has gained recommendations and chances to meet and share my knowledge with people from the top level of professional football. Consultations and workshops with national team coaches during FIFA U20 World Cup. He is also an available speaker at international conferences and summits.
Slawomir teaches the following online course: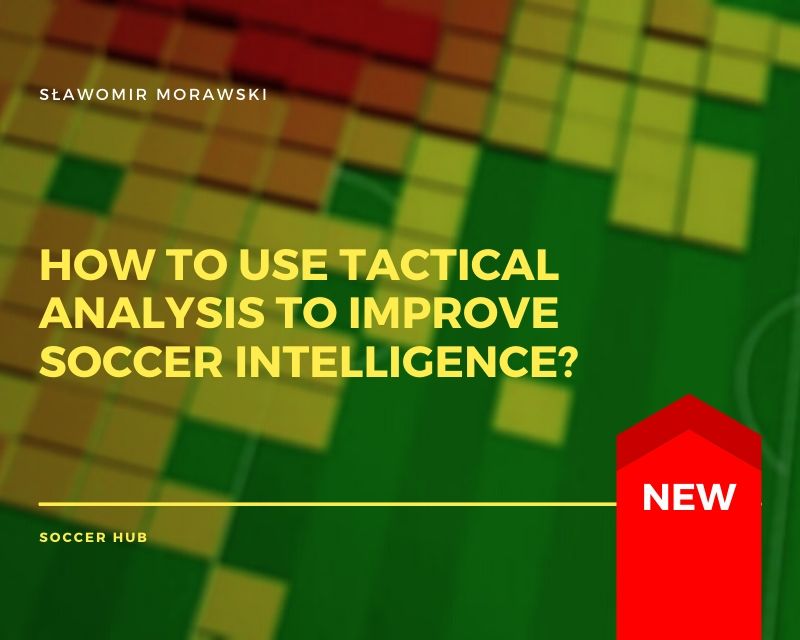 It can be found at: https://hub-soccer.com/courses/how-to-use-tactical-analysis-to-improve-soccer-intelligence/