The 2021 Canadian Concussion in Sport Virtual Symposium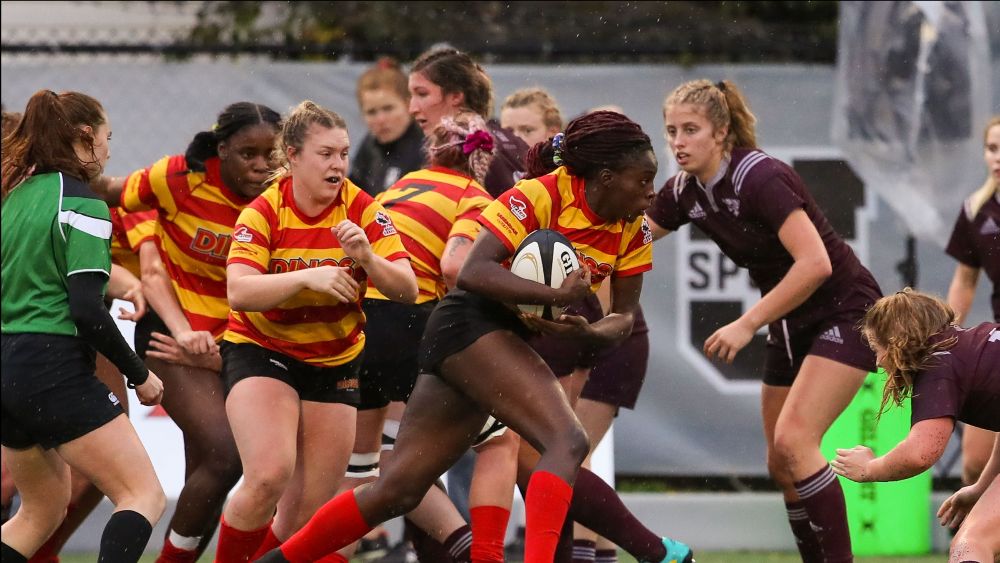 Join us February 9th, 2021, on Zoom!
Register now Opens in a new window
Concussion safety in Canadian sport has advanced significantly in recent years. The harmonization of evidence-based protocols through every level of sport has been at the heart of Canada's leadership and success.
But injury prevention starts with data. So, at this symposium you'll hear from sport leaders who have found the evidence and have changed their programs to help prevent concussions. National, provincial, territorial, and community sports will speak on how the latest concussion data has impacted their organizations.
What's in store:
Learn about leading-edge technology that national sports have been using
Discover innovative methods for educating youth on concussions
Explore new tools being used to better serve under-represented groups such as para-athletes and remote communities in Canada
Hear about key gender-related facts in concussion
This upcoming Symposium will dive deeper into concussion data, innovative programs and critical new areas of research. If you're a national, provincial, territorial or community sport organization you won't want to miss out!
Session 1: New research findings: what the data says
February 9th, 2021, 10am – 12:30pm EST
Some key questions this session will tackle:
How can sport organizations create safer environments using data?
What does new research say about gender and sex-related differences, and why does it matter?
How can data reduce the risk of concussions?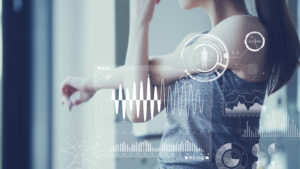 Session 2: Looking ahead: using data to inform practice
February 9th, 2021, 2pm – 4:20pm EST
Some key questions this session will tackle:
What are some examples of innovation, and what are the current barriers and gaps?
Now that concussion protocols are in place, what comes next?
What kind of data should your sport be collecting? How can you get started?