The Beginning To The Best Time of The Year… Let's Get This Party Started
And so it begins…  The start to THE 2022 USport soccer season.
When Canada West kicked off on Friday August 26th with women's and men's matches between Trinity Western and UNBC, we were officially back to normal, (or the new normal), with normalized schedule in USport for both Men's and Women's soccer.
The RSEQ kicked off this past Monday on August 30 with a scoreless draw between the Bishop's Gaiters and the Concordia Stingers at Concordia Stadium.  
The OUA official starts today at 11 am at Superior Heights Turf Field the visiting Brock Badgers and the host Algoma Thunderbirds.
The AUS begins their season a week today with the Acadia Axewomen travelling to St. Francis X-Women at home on their soccer pitch.
For any USports fan of the beautiful game, this is the best time of the year.  Every fan, every coach and every athlete within USports is full of optimism and the possibility of this "being the year".  It is a time full of promise to do what MacEwan University and Université de Montréal did last year and take home the USport banners in Women's and Men's soccer respectively.
2021 USport Women's And Men's Soccer Final 8 Rankings
Women
MacEwan University
Trinity Western University
Université de Laval
UBC
Queen's
Cape Breton University
Acadia
Western
Men
Université de Montréal
Carleton
Cape Breton University
Guelph
Université de Laval
UVIC
St. Mary's
UBC
Stay tuned for this year's rankings, stories and rundowns from the coaches throughout the four leagues all the way through the conference championships and to the National Championships at Laval's Telus-UL Stadium for the Women and Thompson Rivers' Hillside Stadium for the Men..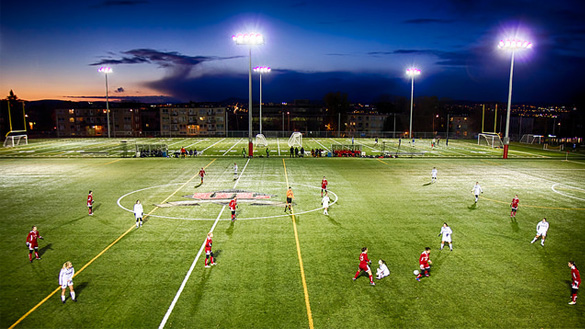 Next week: The CCAA.